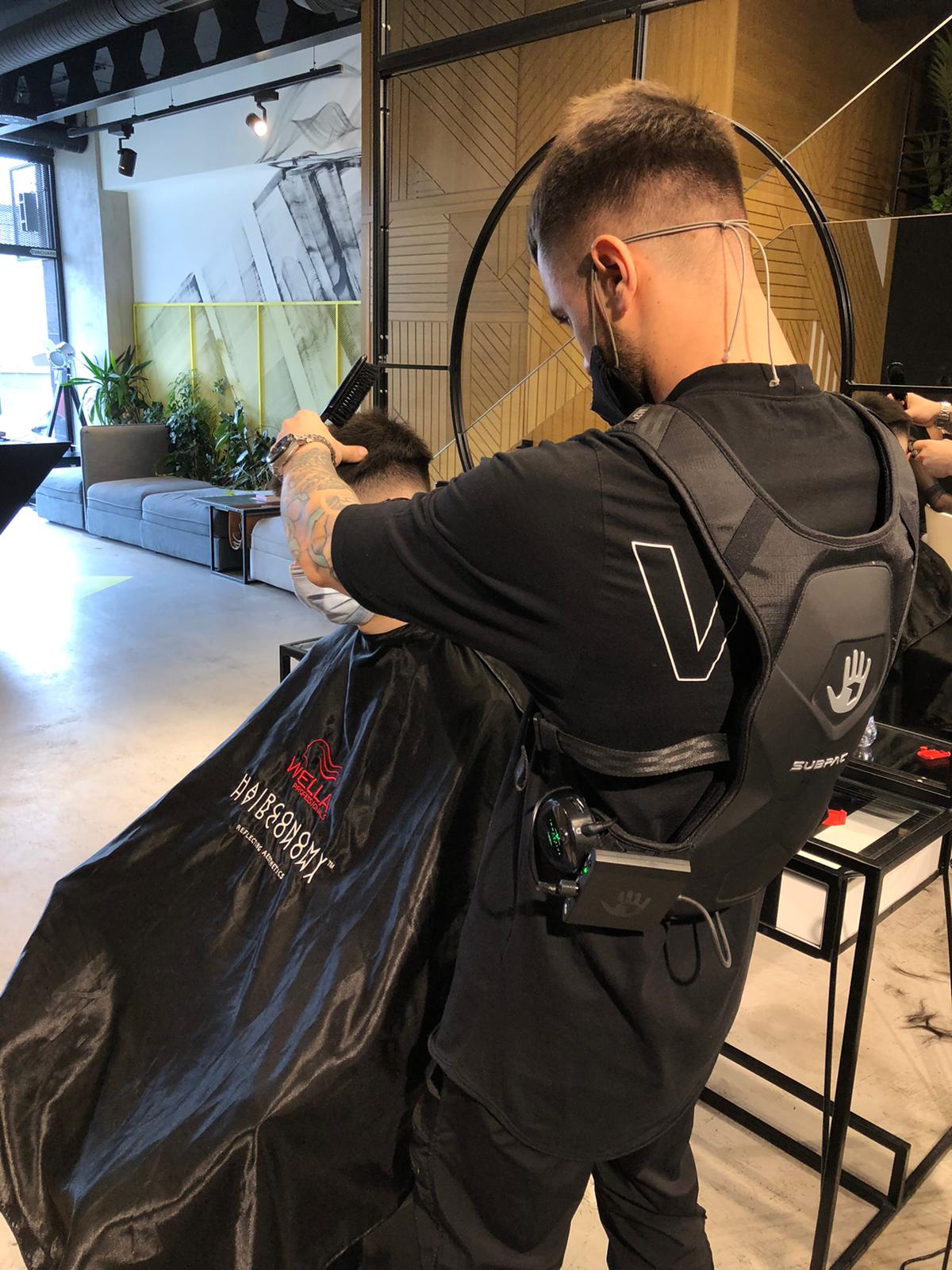 Did you ever think about having a game-changing music experience while benefiting from excellent professional haircare services? We did! With SUBPAC, your entire body is brought into the experience.
In the equipped venues, we are witnessing a real mix of audiences around a common passion, music. Whether you are a gamer, music producer or simply a music and bass enthusiast, we've got your back.
TIMMPI also encourages establishments to team up with the deaf and those with limited hearing, in order to make their venues and programmes inclusive for everybody.
This being said, we are proudly announcing the beginning of a new era with our partner HAIRGONOMY from the heart of Transylvania, which becomes the first hair salon unlocking the way to a new sound experience.