The leading technology of  Invisible Audio solutions
The game changer for Background Music in any location. RA (Revolution Acoustics) changes the way you think about speakers!
"We want to change the way you think about speakers.

Revolution Acoustics

Model presented: SSP6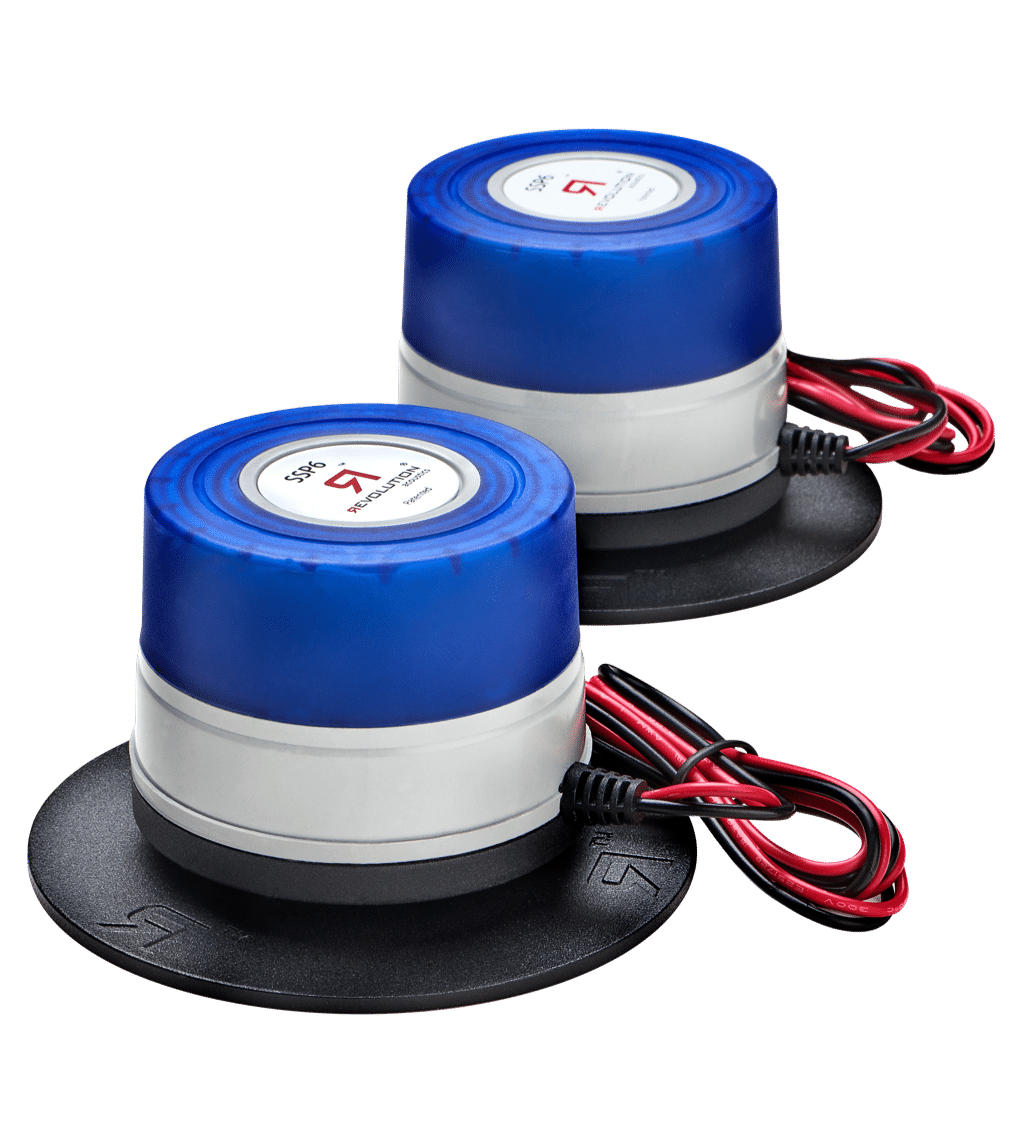 How it works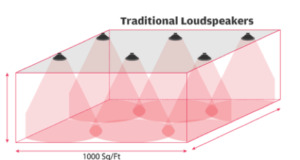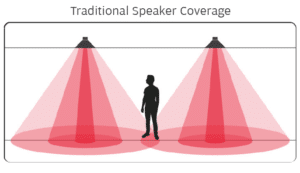 Traditional cone-type speakers have been around for more than a century and have been plagued by the same problems all along: Limited coverage area. Unintelligible sound as soon as you move away from the center of the speaker.
Too-loud or too-soft volume, again depending on how close you are to the speaker.
"There's a different way to handle audio, and it turns out to be a great value proposition for you while creating a compelling experience for your customers."
The SSP6 excites the substrate to create a massive planar radiator.
These Planar waves form a virtual bubble of non-point source sound, engulfing the entire space in audio that is of even level throughout the frequency spectrum.
We call this Constant SPL Audio.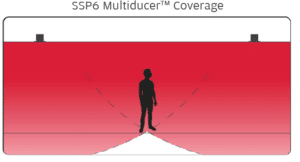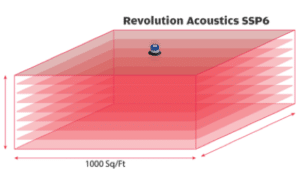 Let's get an example: Listening area & home theater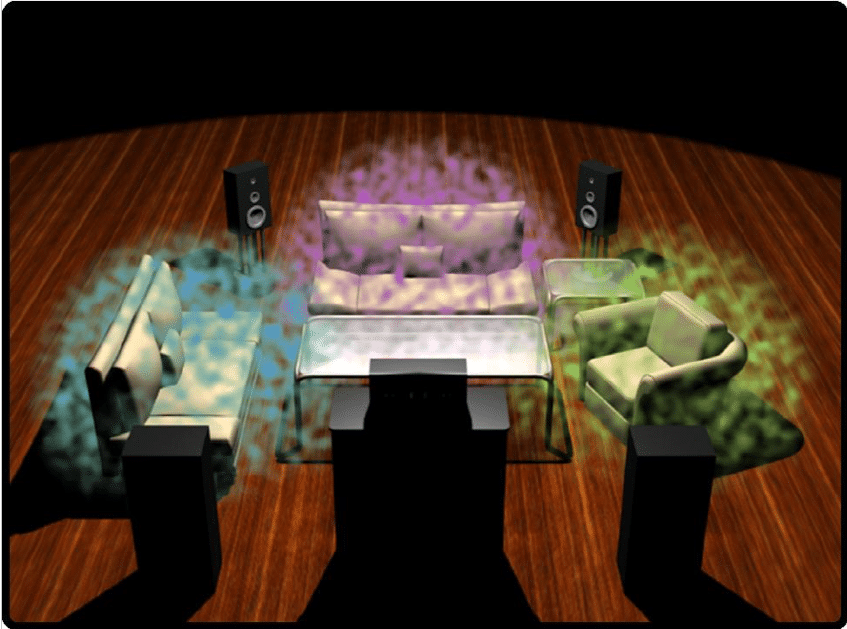 Everyone wants to sit in the sweet spot and in a typical situation speaker, dispersion and frequency are different in different seating areas.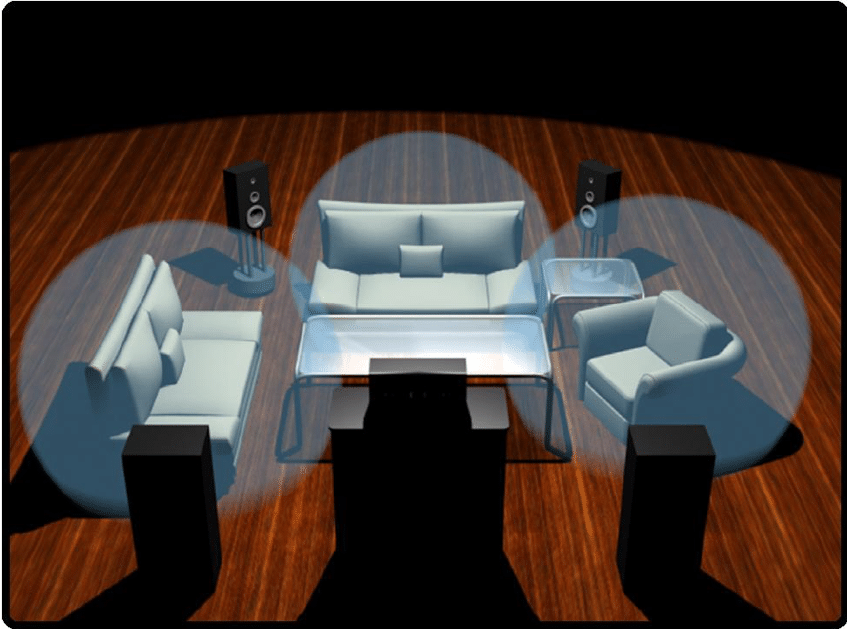 The SSP6 allows you to produce an immersive sound field where everyone enjoys the same experience.
Revolution Acoustics is like no other audio technology available today. We have a sense of purpose because we deliver audio in ways never imagined, solving simple to complex sound reinforcement problems. The results are magical and can be summarized as follows.