Are your customers
surprised in a good way?
TIMMPI SOFTWARE helps you adapt to the challenges of
their new consumption habits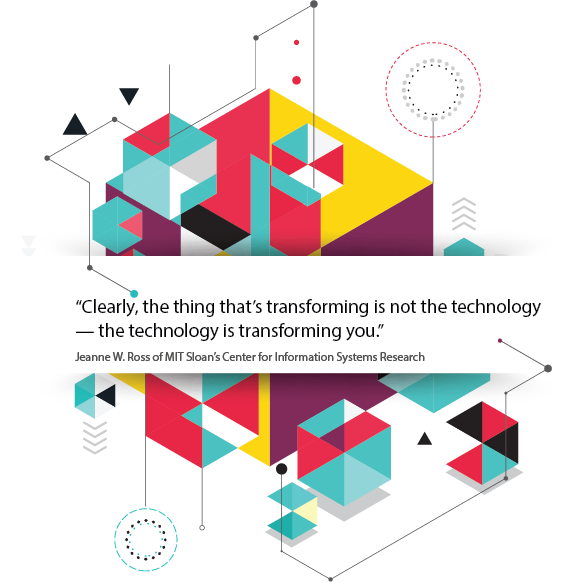 More than 15 years of experiences supporting companies in the transformation of their infrastructures, applications, and modes of operation, toward a new model of innovative technological platform: automated, agile, and essential in driving their new business models. With a very strong expertise in corporate telephony and contact centers TIMMPI SOFTWARE helps you to improve your customer service or increase your sales.
Les défis de la communication
« The challenges of communication have evolved along with our digital reflexes. Managers of large and small companies need a tool that is just like them. Feature-rich, flexible, scalable and highly available. TIMMPI SOFTWARE, expert in consulting, digital services and software publishing, helps its clients to lead their digital transformation and to obtain concrete and sustainable benefits. »
Contactez-nous
Customer satisfaction first
Surprise your customers and go beyond the conventional customer experiences. Let's rethink customer service together.
Vous souhaitez une démonstration, programmer un chat ou un rendez-vous téléphonique ?
Demande de contact
TIMMPI SOFTWARE is a department of the French group TIMMPI specialized in the design, integration and distribution of technologies to unlock the way for a new sound experience and make the musical culture inclusive for all.
Plus d'infos