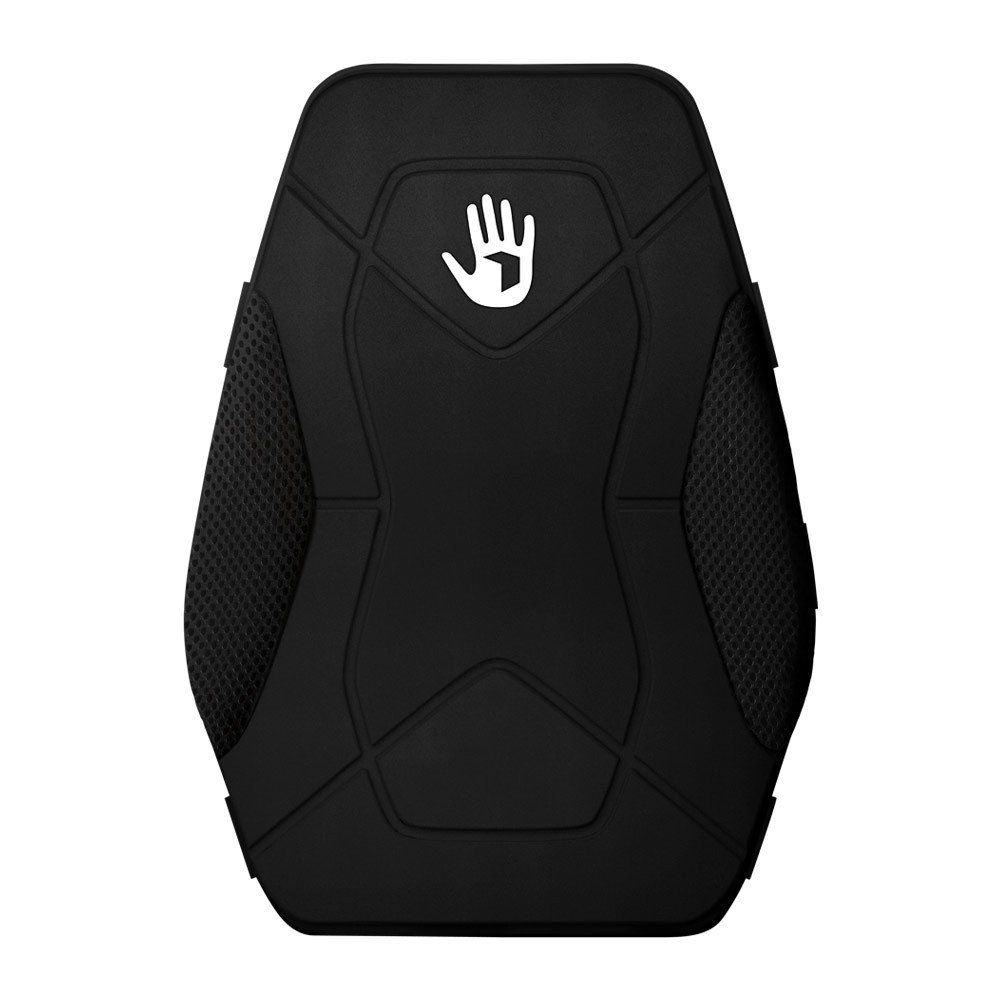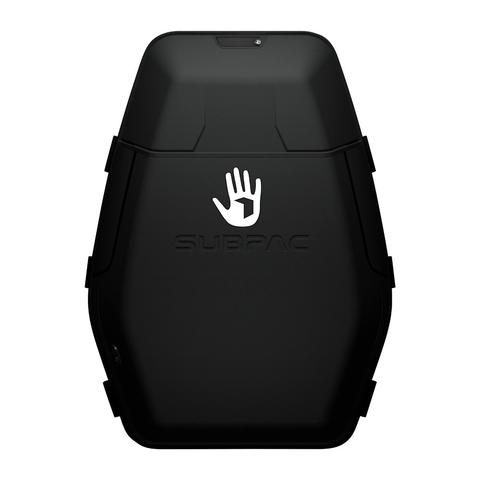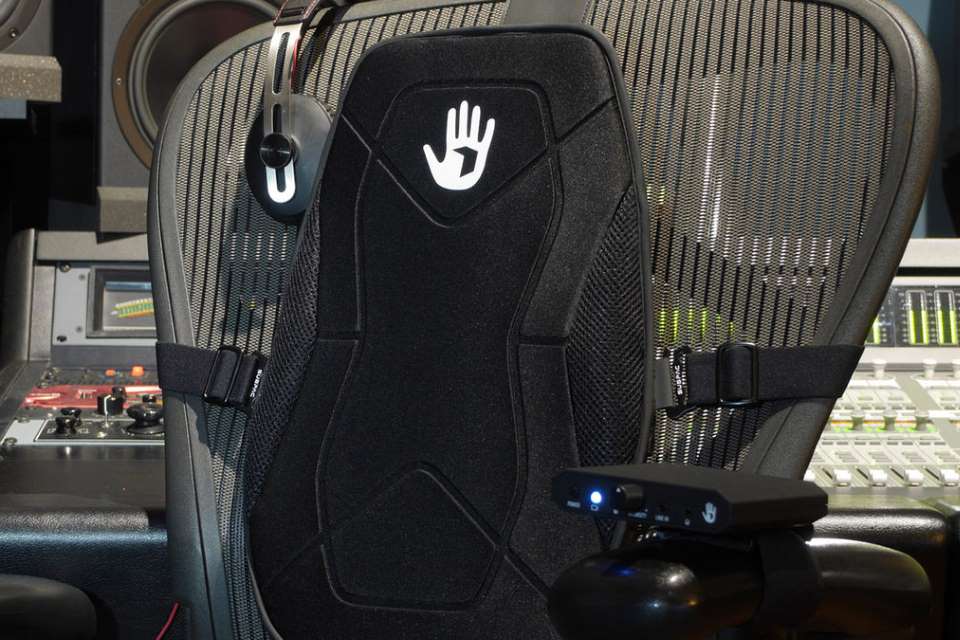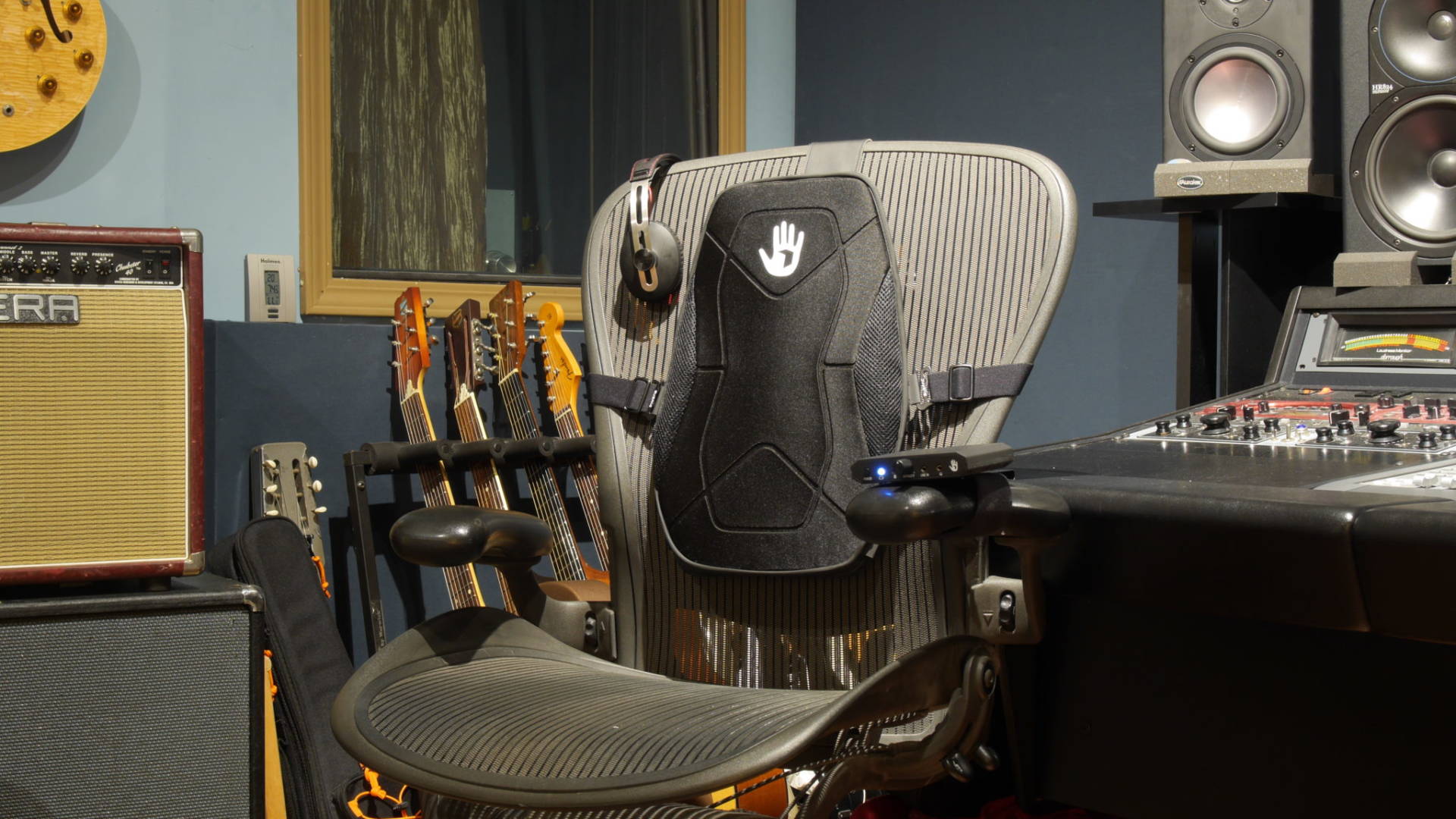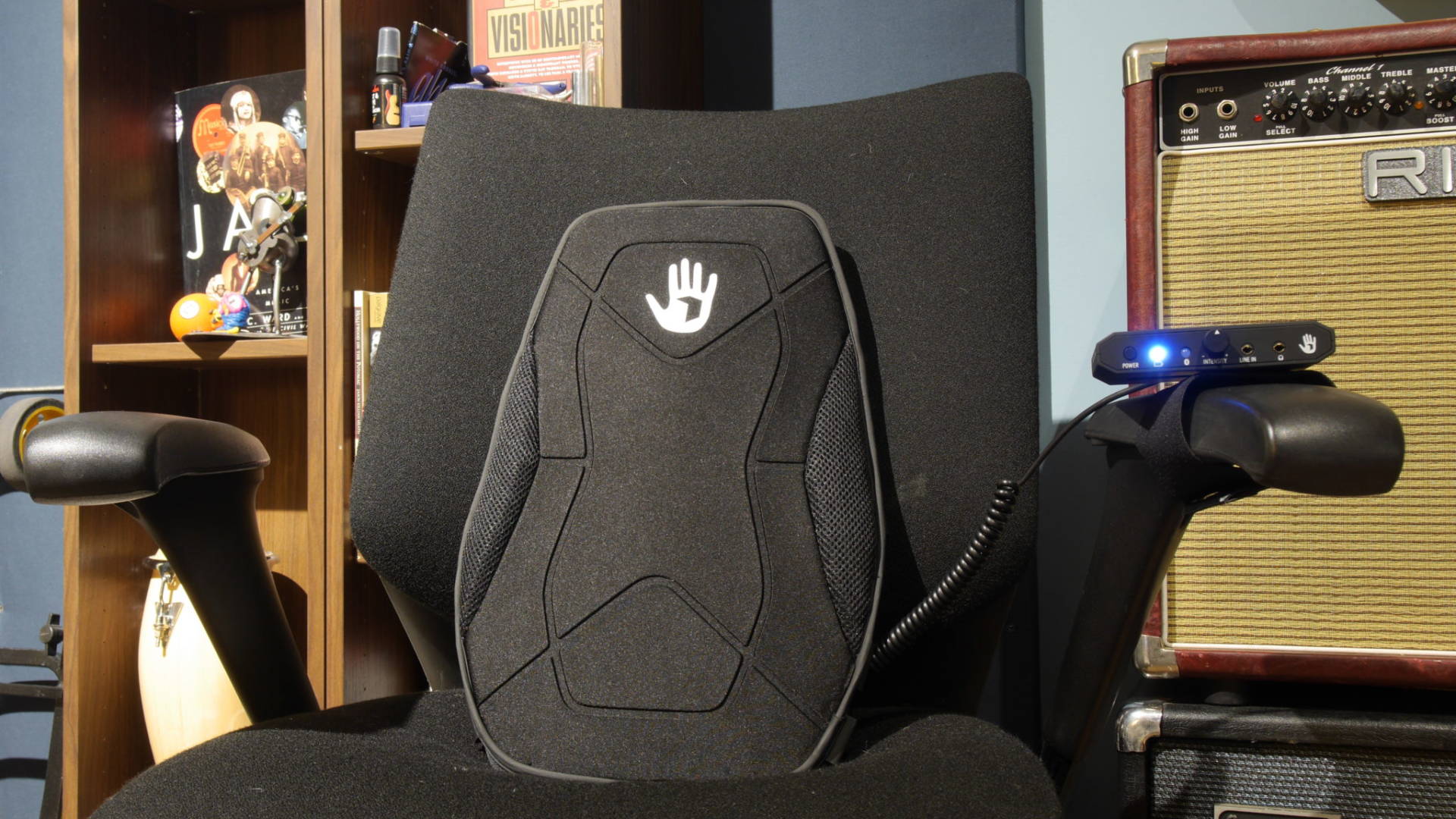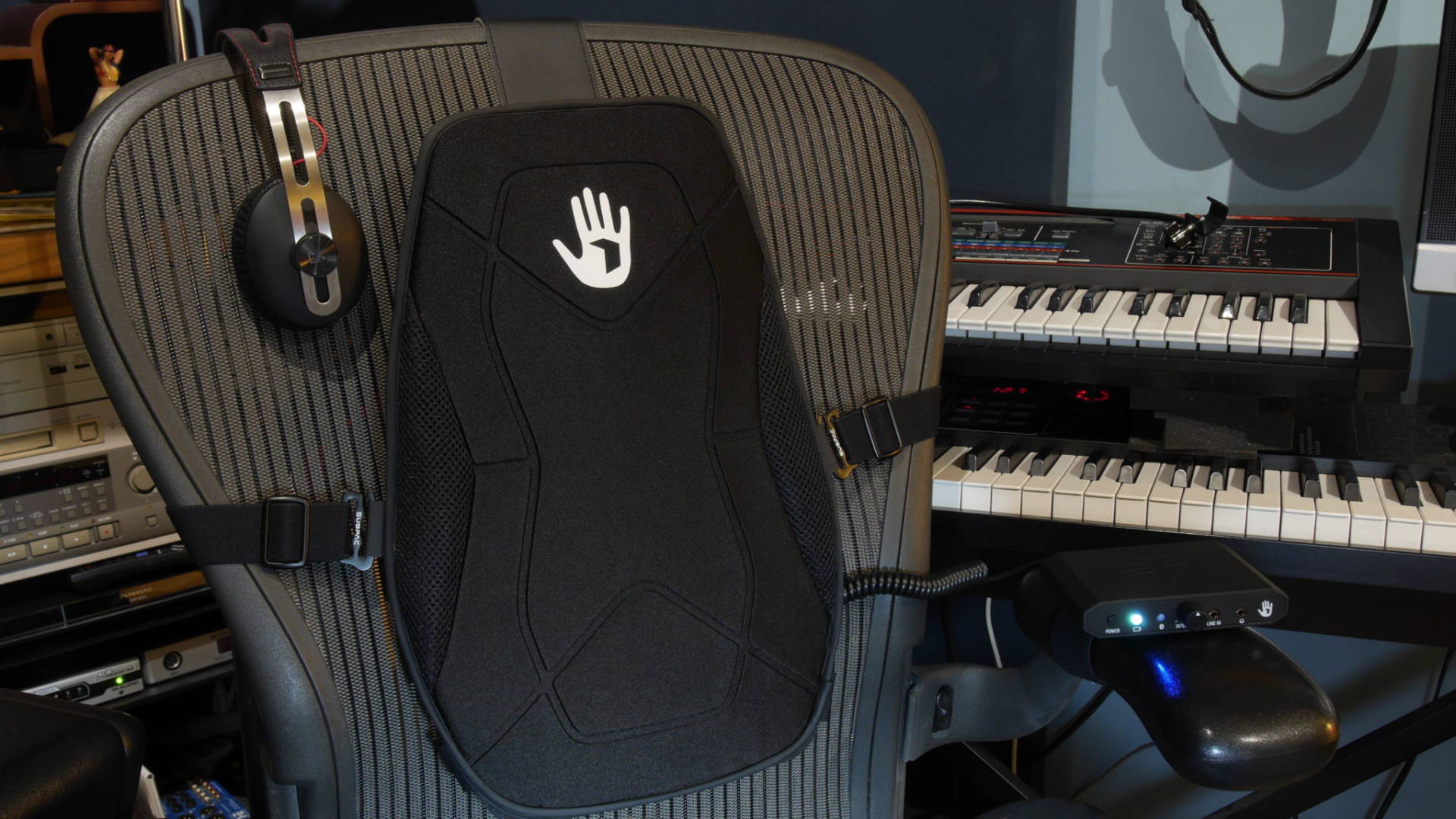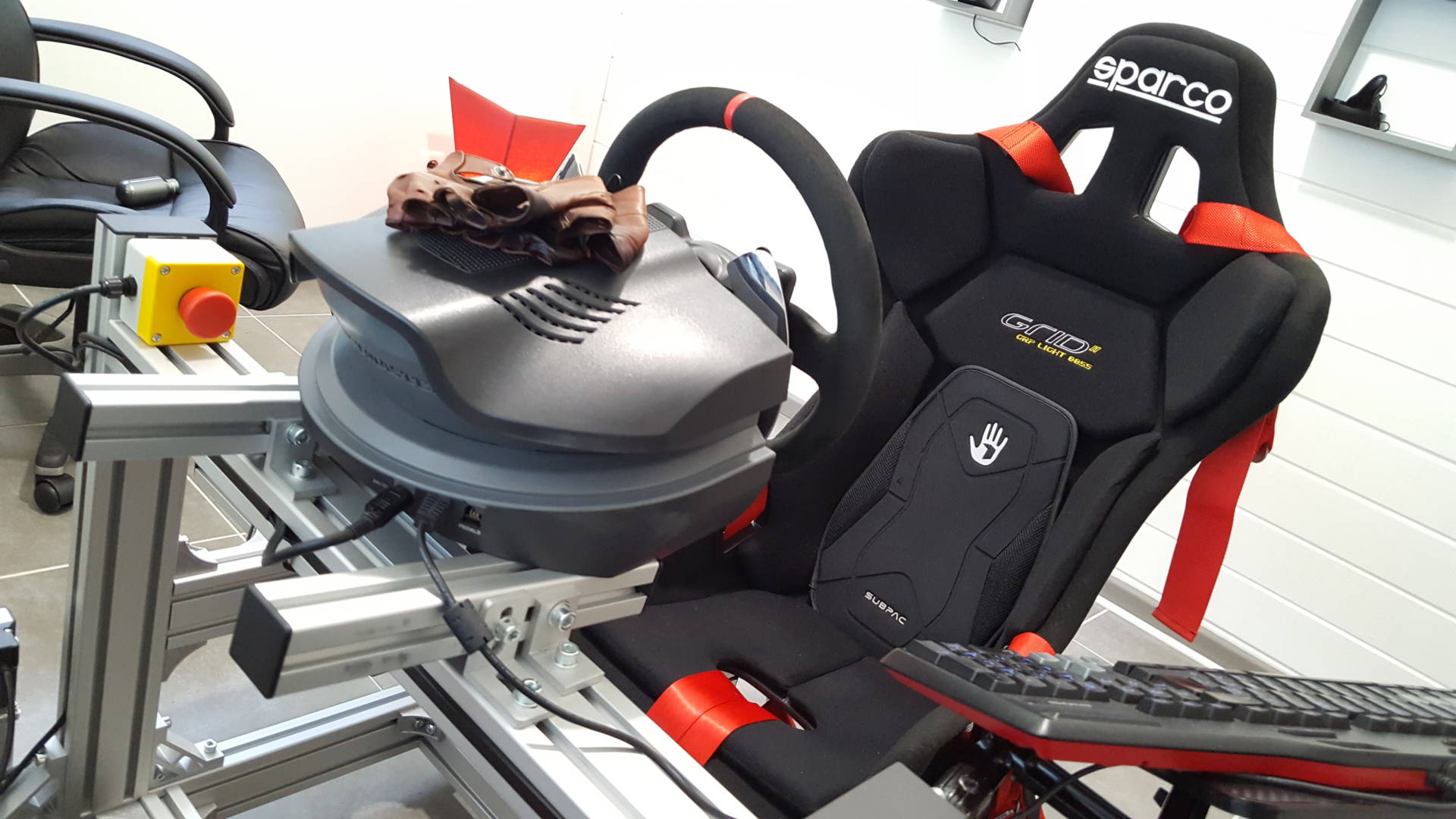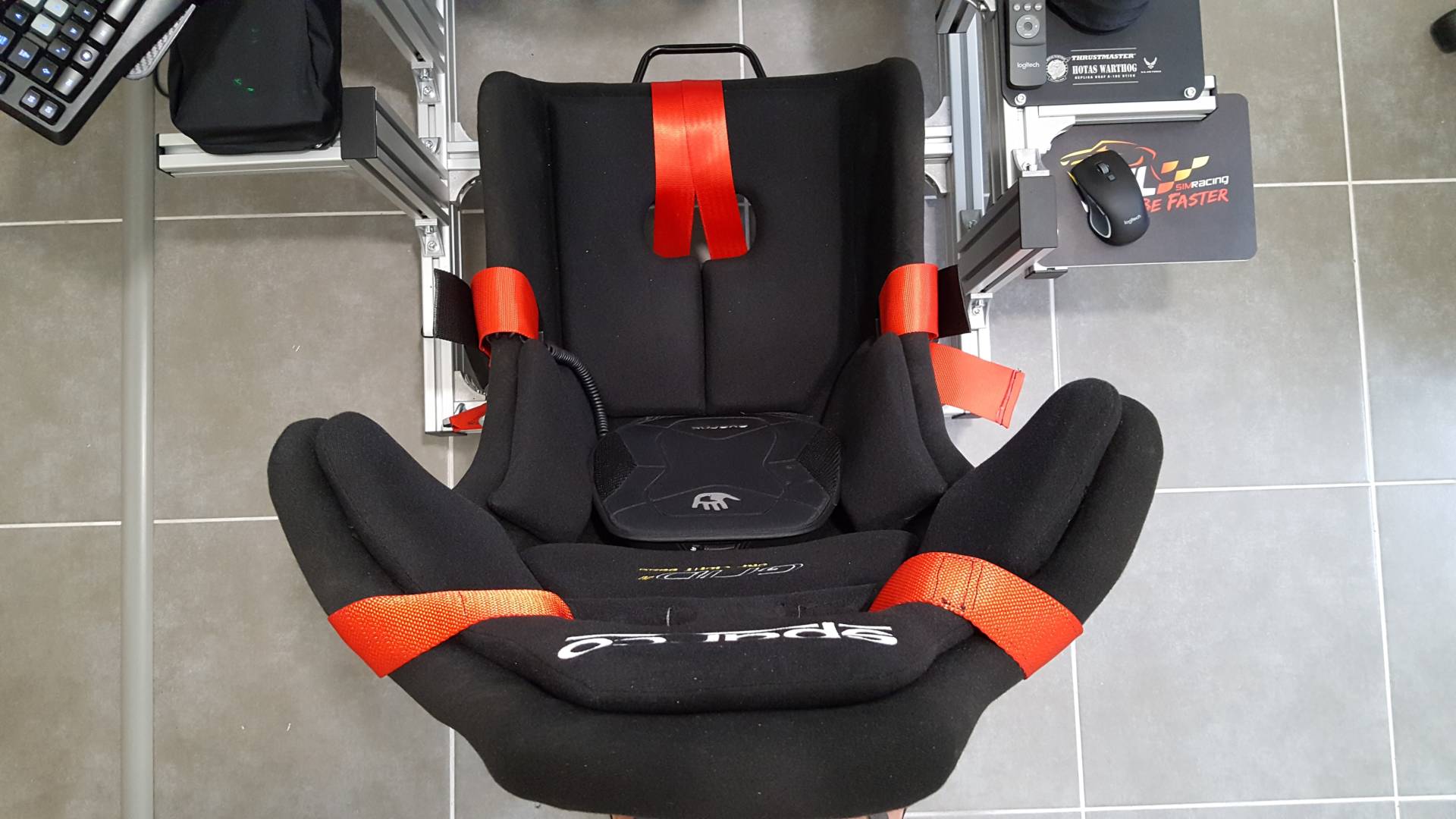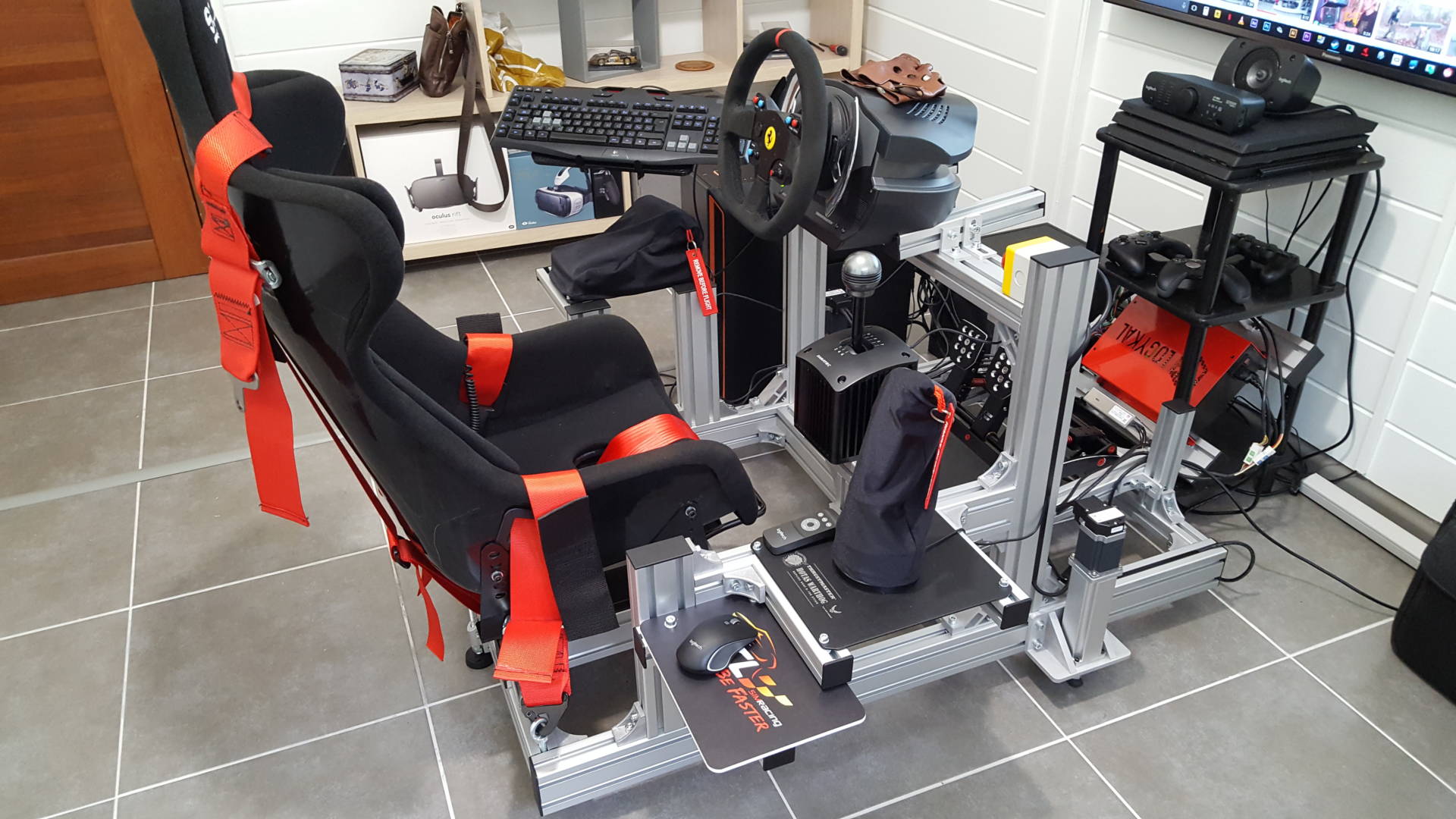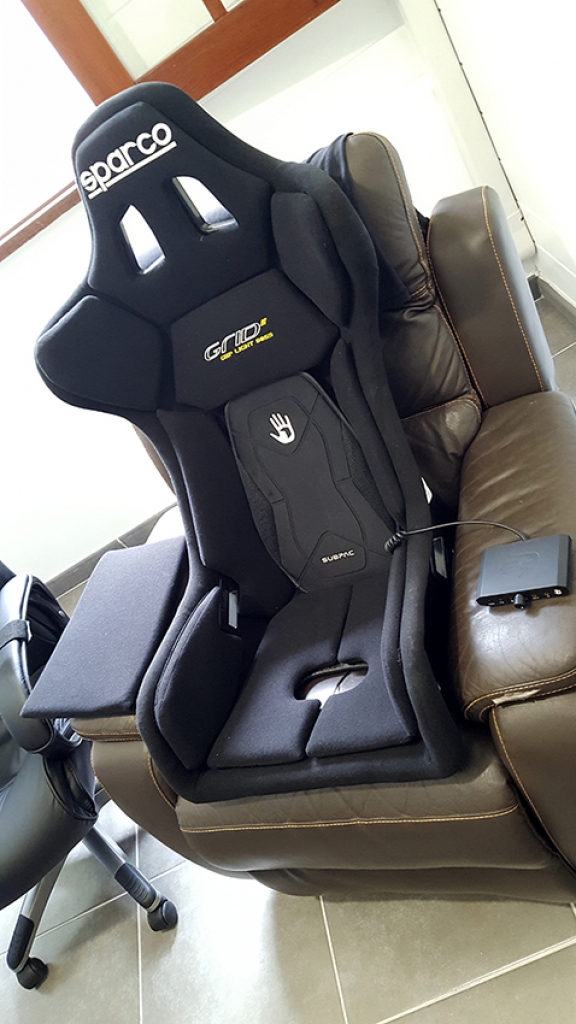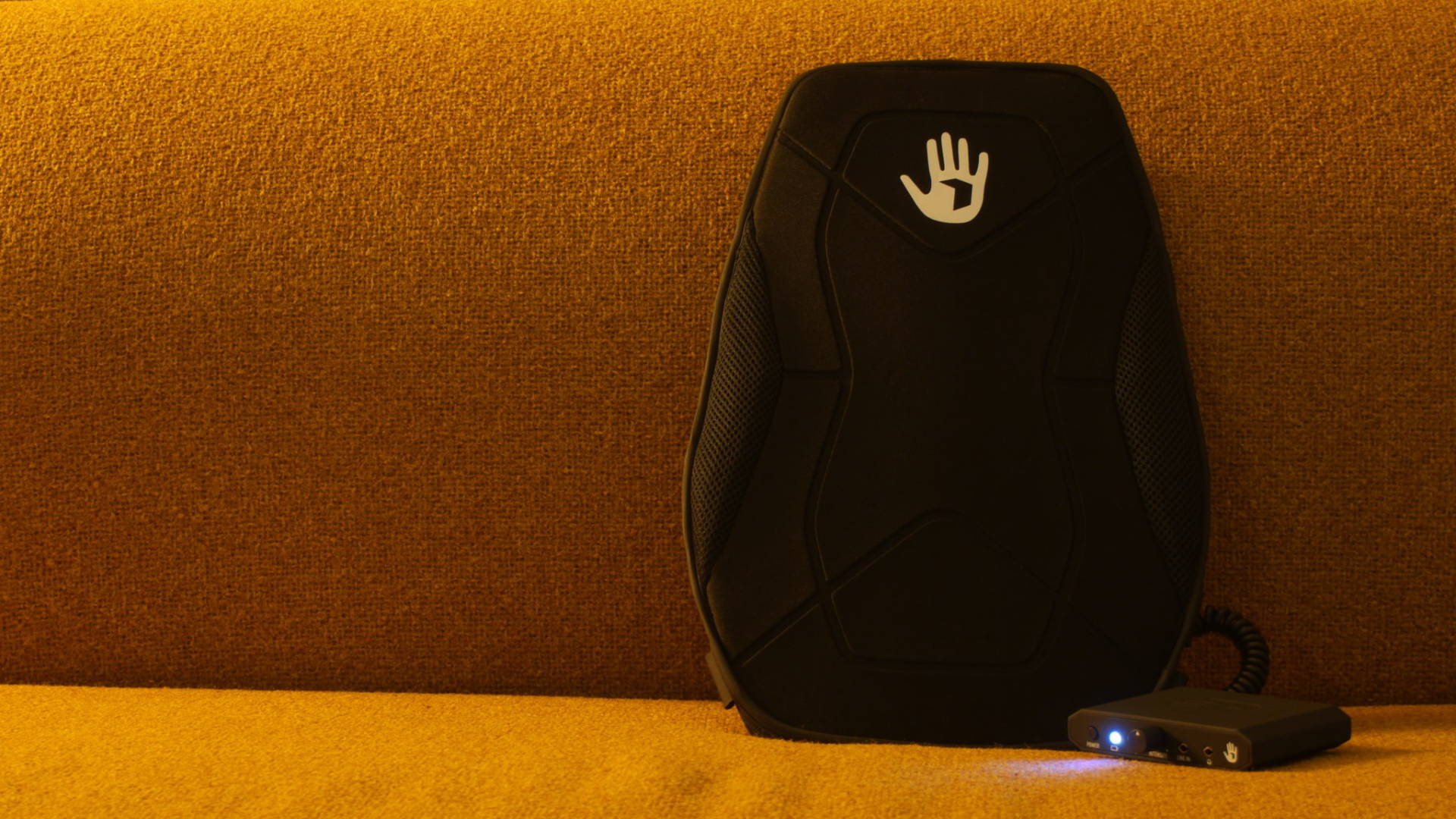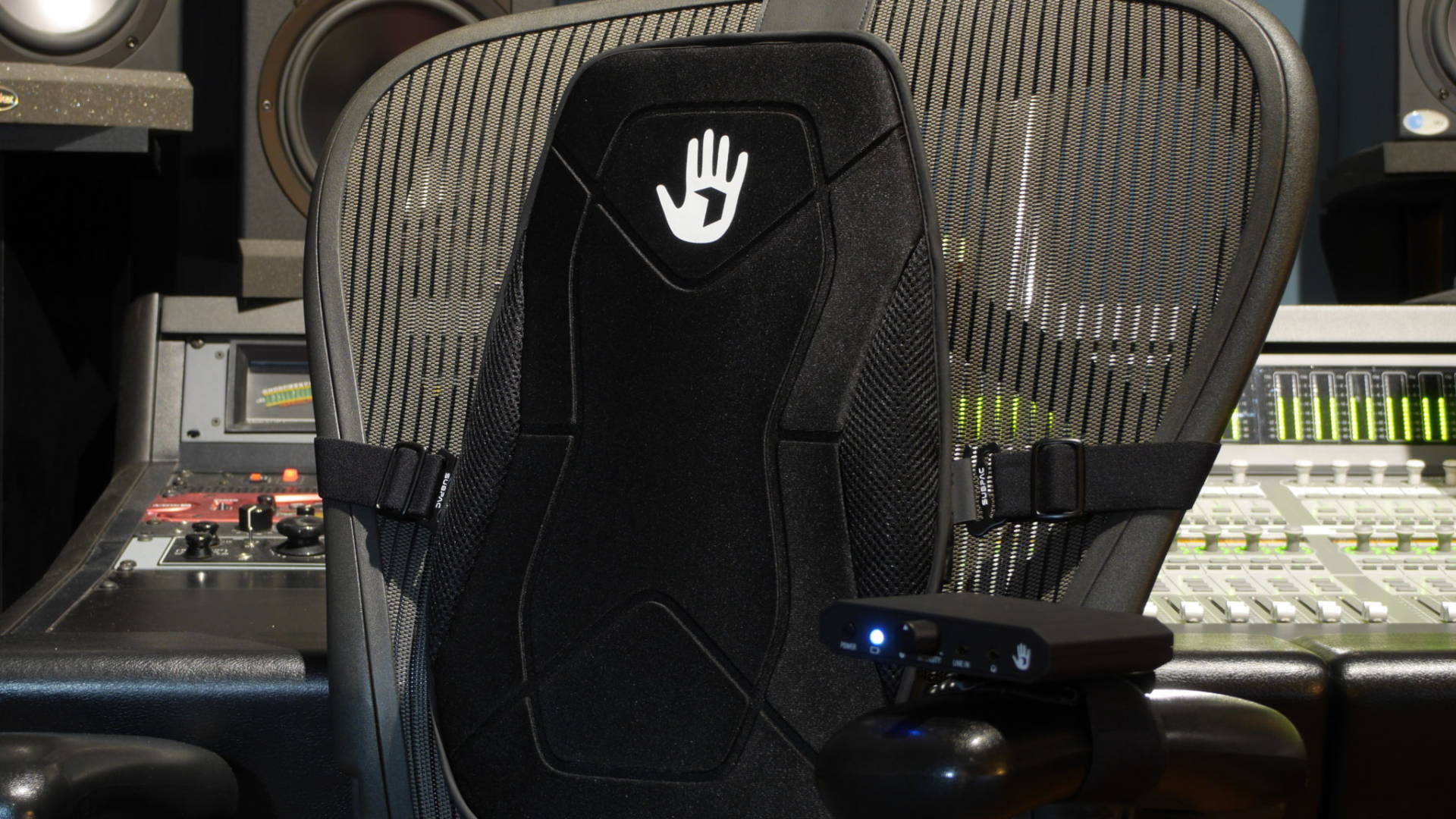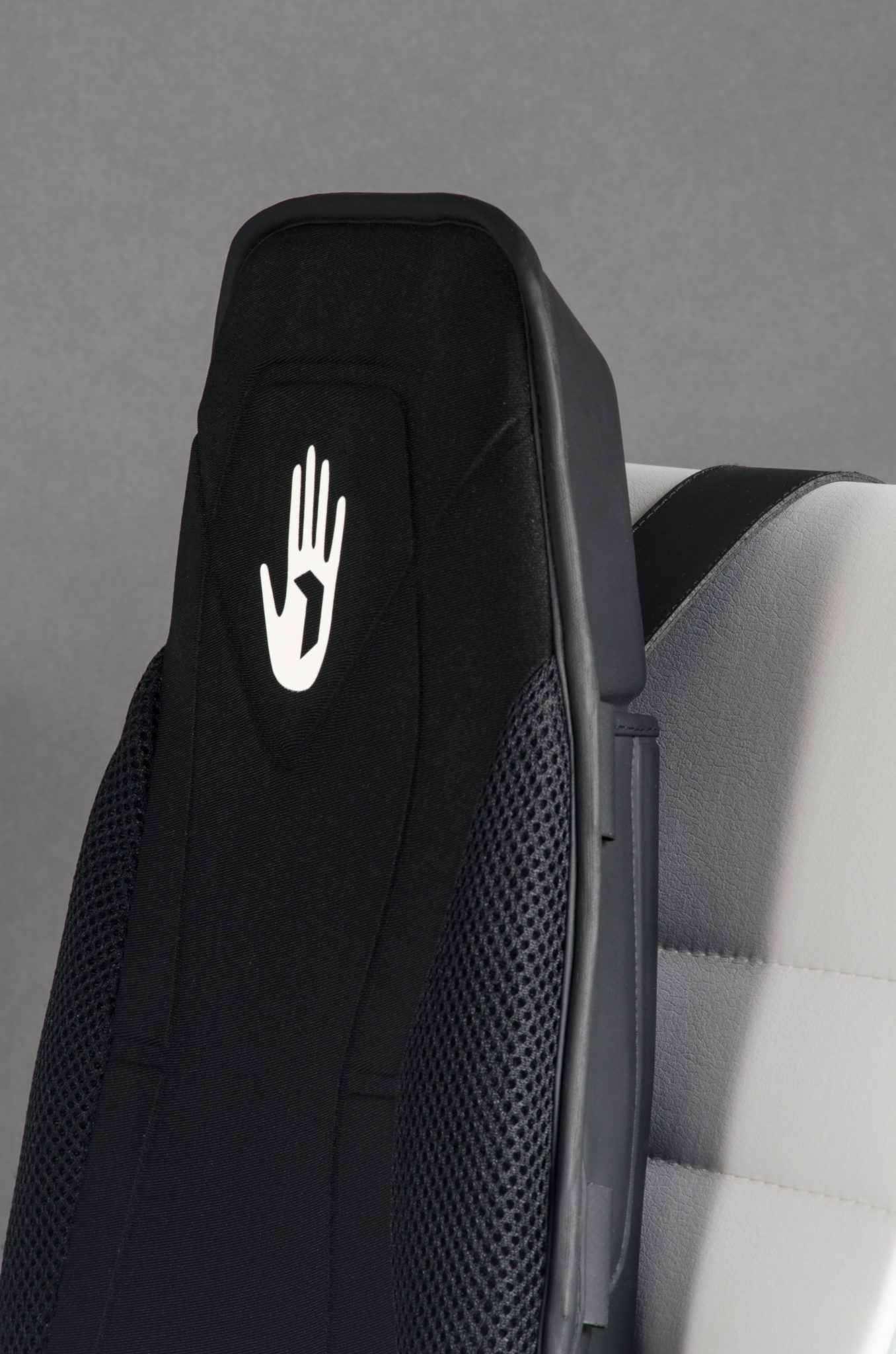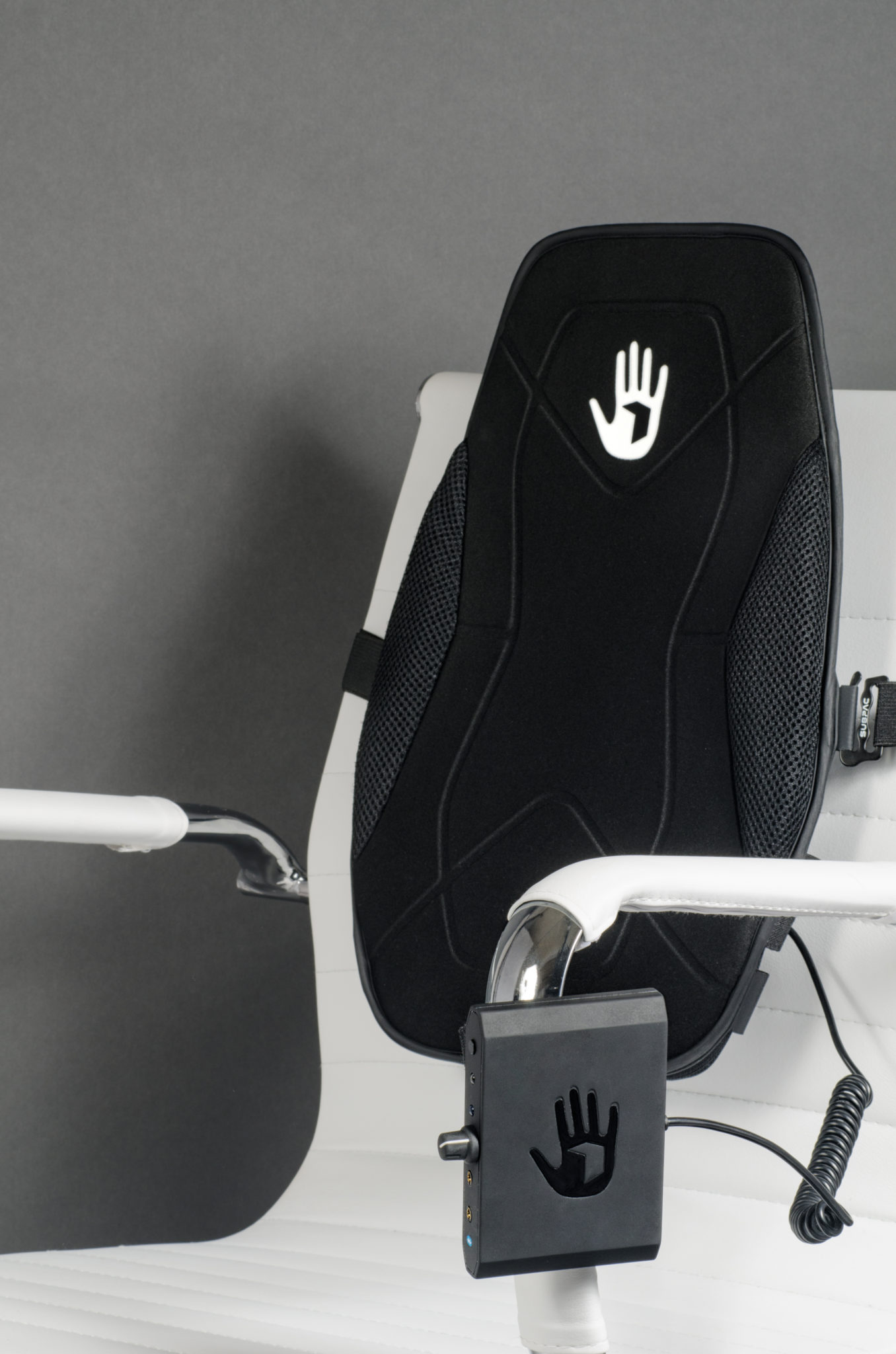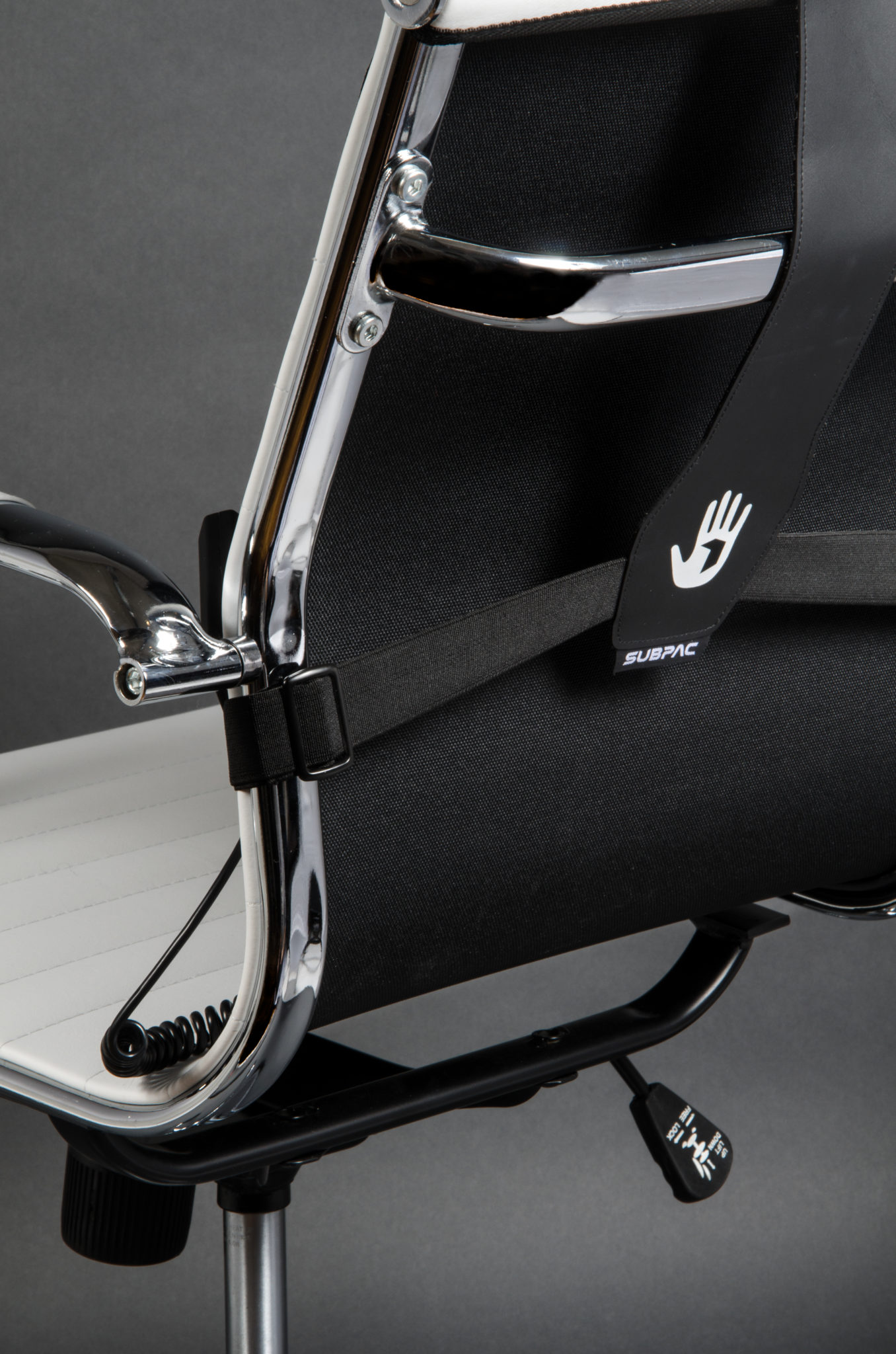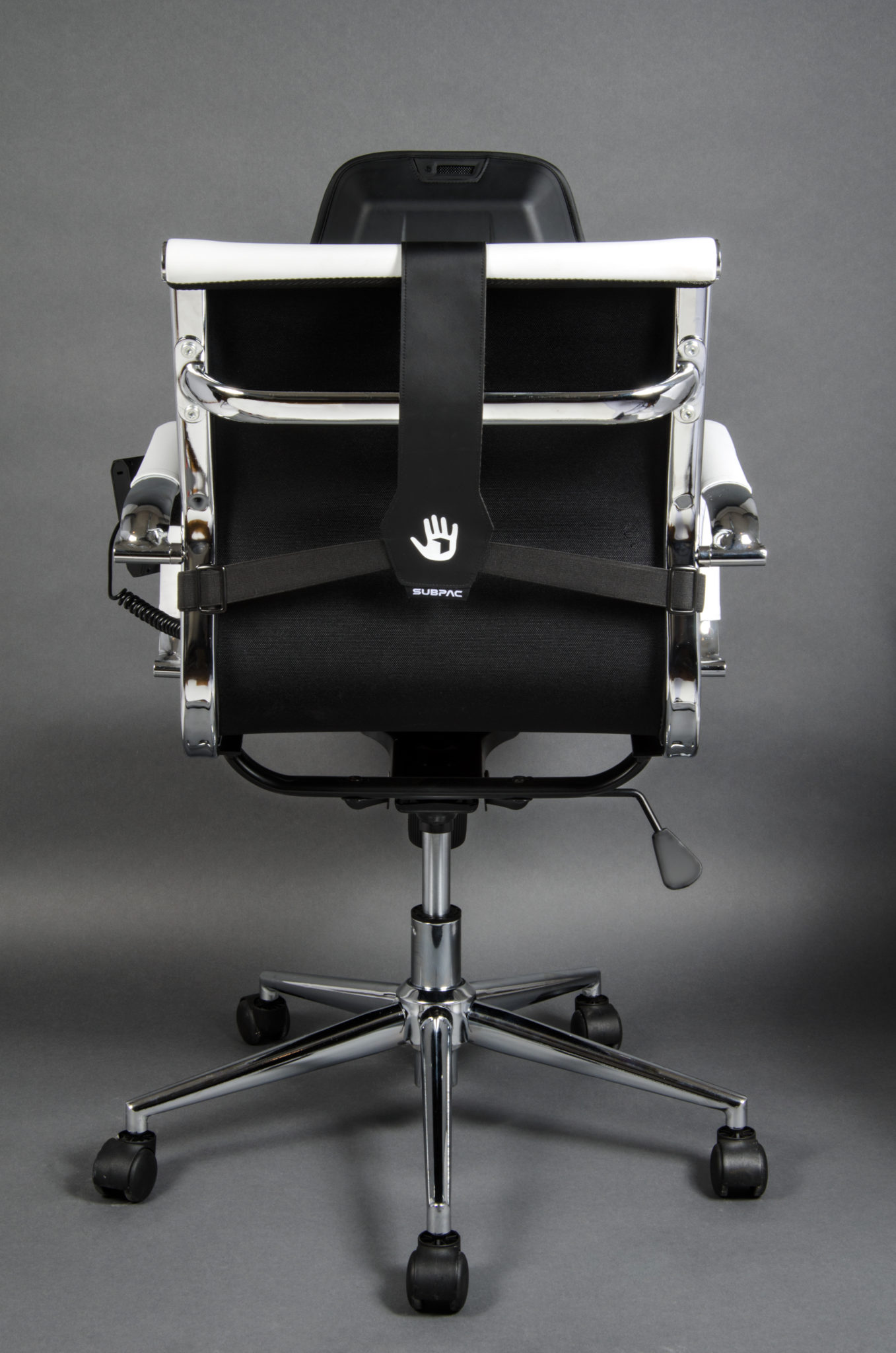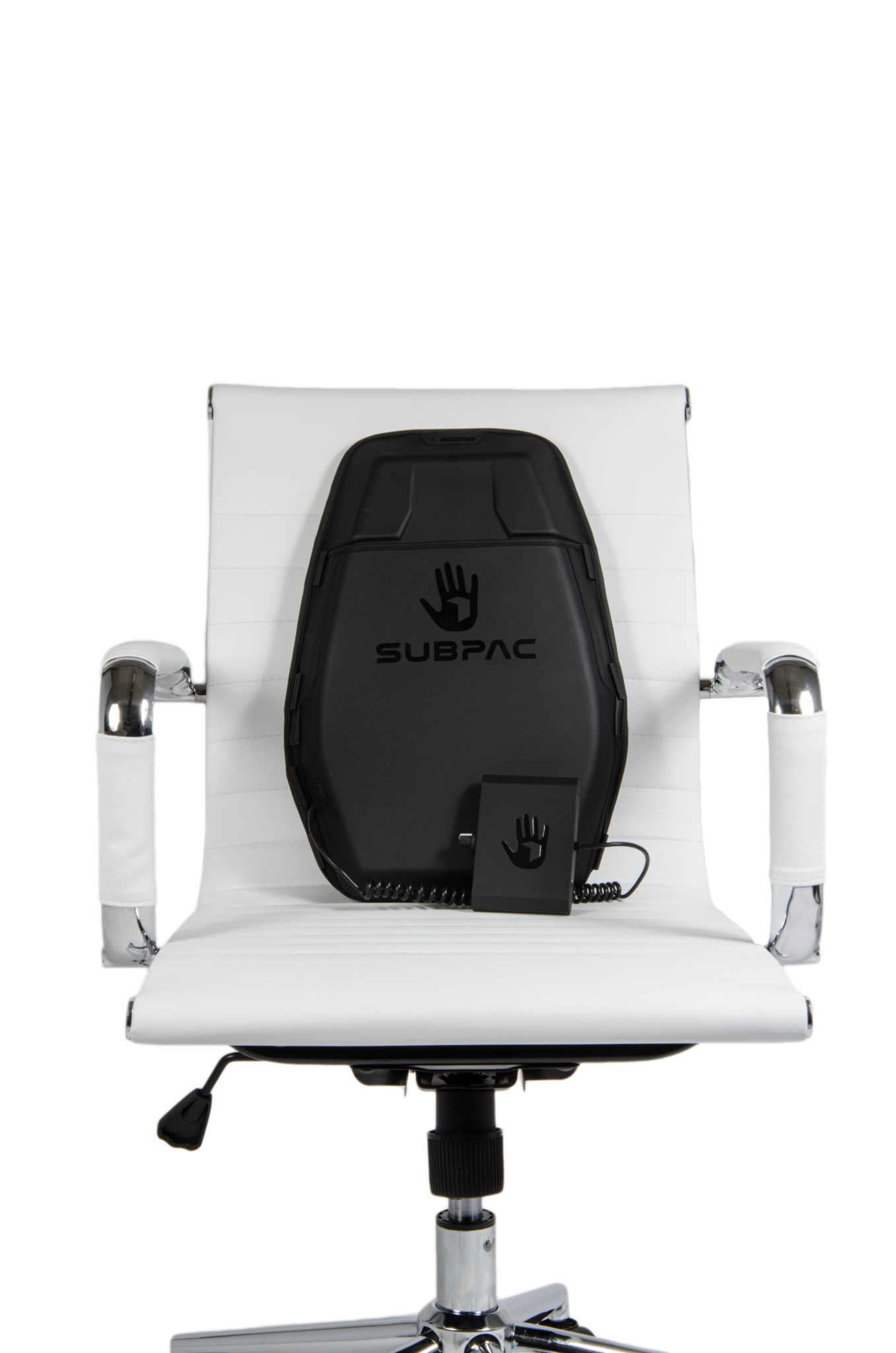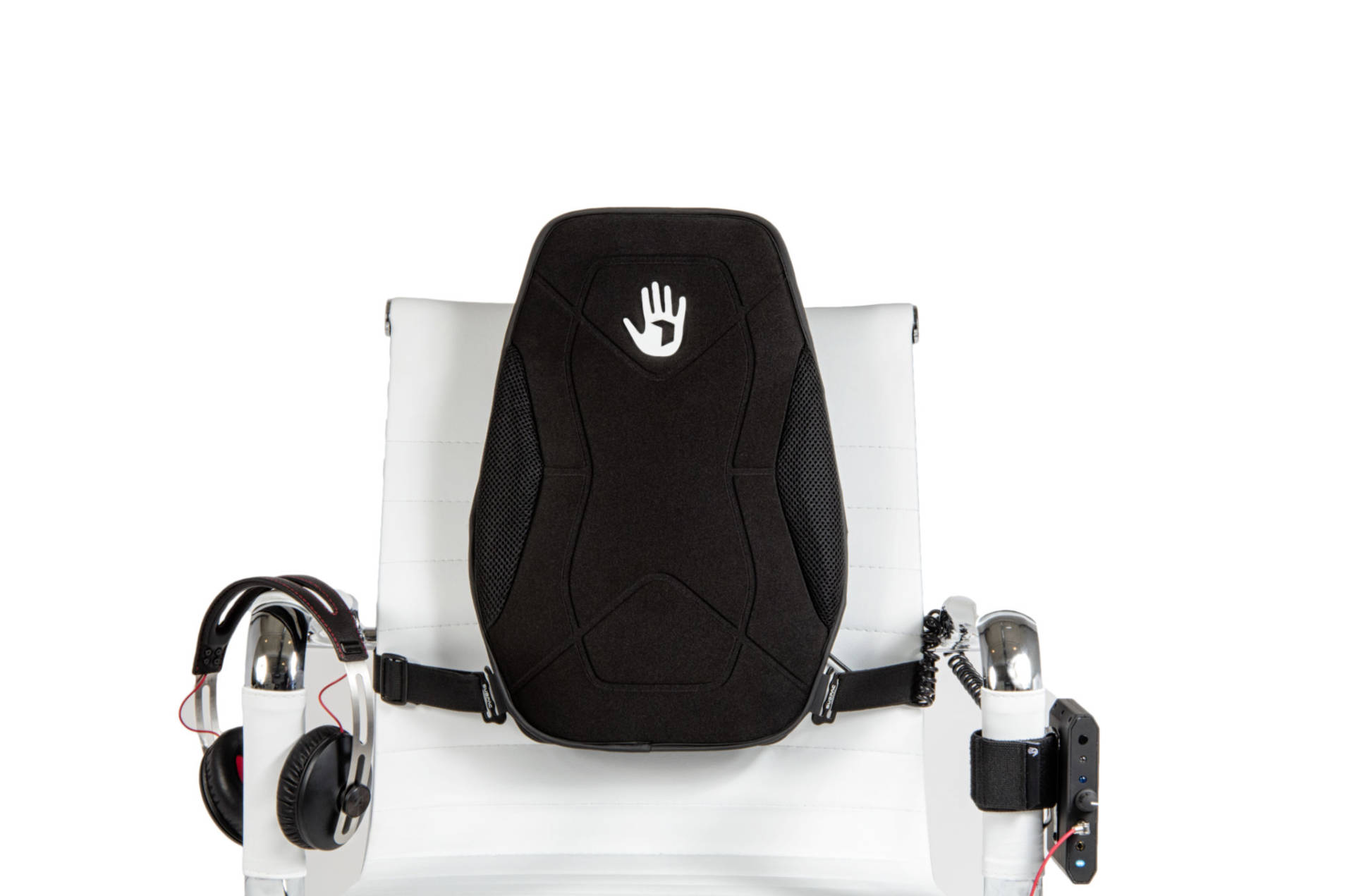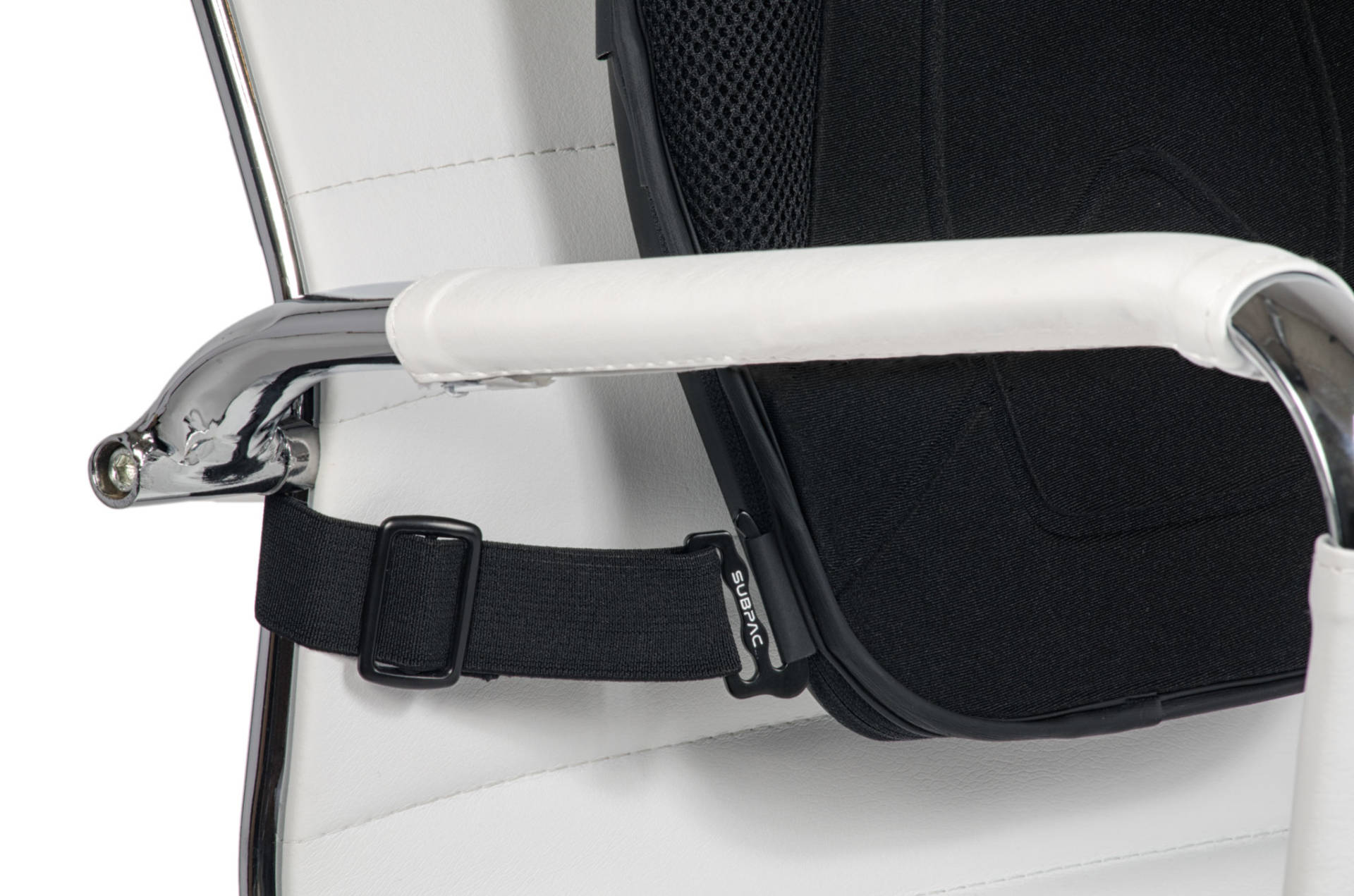 SUBPAC S2 l Insertable physical audio system for chairs
FOR
PRO AUDIO

GAMING/VR/AR

BASS LOVERS

DEAF & HARD HEARING
Accurate, immersive, and portable – the SUBPAC S2 has become an essential tool for music production and enjoyment from the top studios in LA and London, to basement apartments and bedrooms worldwide.
Not just for musicians and producers, the SUBPAC adds real depth, connection and enjoyment to whatever you play through it – your music, games, movies and VR comes to life with the added dimension of physical audio.
SubPac brings physical audio to those who are deaf or have limited hearing. It's the feeling that matters!
It makes the perception and the apprehension of the music easier.
Autonomous and discreet, it enriches the experience of a live concert.
BEST PRICE GUARANTEE

DELIVERY  TIME 24/48h

SECURE PAYMENT WITH PAYPAL

NO PAYPAL ACCOUNT NEEDED

30 DAYS MONEY BACK GUARANTEE

2-YEAR WARRANTY

BUY FROM AND EXCLUSIF DISTRIBUTOR

TIMMPI SUPPORT 24/7

Used in studios around the world and championed by industry leaders, our patent-pending technology combines our new proprietary tactile transducers and vibrotactile membranes with a fully redesigned form factor to bring you the next generation of SubPac, the M2. Powerful and accurate bass and sub bass monitoring in a wearable form factor that is quiet to the outside world.
New materials and design for enhanced vibratory field and impact.
New optimized tactile transducers for improved accuracy and energy efficiency.
New ergonomic shape for maximum body contact and comfort.
Nano silver treated materials to control bacteria and odor from active use.
Slimmer control box with dedicated placement points on the unit.
Flexible control cable for greater ease of movement.
Bluetooth 4.0 input with A2DP streaming.
High capacity Li-ion rechargeable battery now runs 6+ hours per charge.
Product Name: SubPac M2
SKU: SM2US01
Color: Black
Frequency Response: 5hz-130hz
Wired Input: 3.5mm stereo
Headphone Out: 3.5mm stereo
Wireless Input: Bluetooth 4.0 with A2DP Streaming
Charger: 15V 1.6A 24W w/ Intl IEC-c7 cables
Rechargeable Battery: 10.8V, 2300mAh Li-ion battery (6+ hours per charge)
Dimensions: 17"x12"x1.5" (43cmx30cmx4cm)
Weight (including battery): 5lbs 2oz (2.3kg)
INTENSE SUB-BASS
With a range of 130hz down to 5hz, you'll get the deepest lows possible.
SAVE YOUR HEARING
Feeling sound puts less stress on your most valuable asset – your ears. With the SubPac you can produce/mix for longer at lower levels.
ROOM ISSUES
The SubPac takes the guesswork out of mixing the low end by connecting you directly to bass. The room you are in and how it effects the bass response is no longer an issue.
PORTABILITY
The SubPac gives you a full range, portable production solution anywhere, anytime.
SAVE MONEY
A subwoofer (down to 5 hz), room treatment, sound proofing etc. is costly. Accurate bass monitoring with a SubPac will save you money.
INSPIRATION
By physically feeling your music, your level of inspiration will be heightened – in the studio, on the street and on the stage.
EXTERNAL NOISE
The SubPac allows you to feel club level/intense bass without noise complaints.
FREQUENCY RESPONSE
The SubPac provides accurate frequency response ranges from 5hz-125 hz. Enough said.
TRANSLATION
How does your bass translate between sound systems? What does my mix sound and feel like in a club? Accurate tactile monitoring of low frequencies – SubPac – is the answer.